Are you looking for the perfect gift for your elderly parents who love tea? With the holiday season in full swing, you may be searching for the perfect gift for your elderly parents who are tea lovers. Whether it's a birthday or anytime of year, we've got a few ideas that will leave them feeling loved and special. You've come to the right place. We've compiled a list of all sorts of gifts that will make any tea lover smile.
 Jianzhan is a well-known manufacturer of porcelain items. Our company produces some of the finest porcelain in the world; our pieces are all made in China with high quality standards and attention to detail. They also have an extensive catalog of different styles, which makes it easy for you to find exactly what your parent needs or wants—whether it's something practical like a mug or something fancier like an antique teacup from their collection!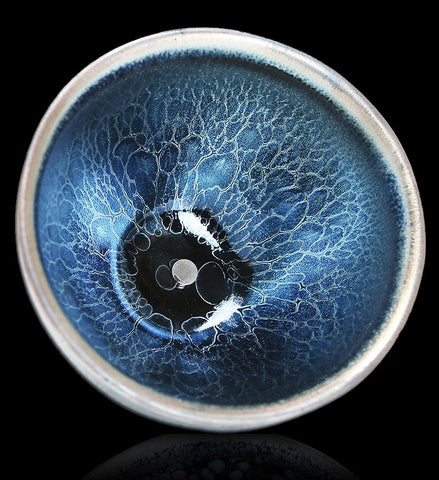 The Jianzhan teapot is a good gift for your elderly parents. This is a classic and traditional style of teapot with its own unique design. Although it can be used to brew both tea leaves and coffee beans, its shape resembles an ancient Chinese vase that was used for storing tea leaves in ancient times.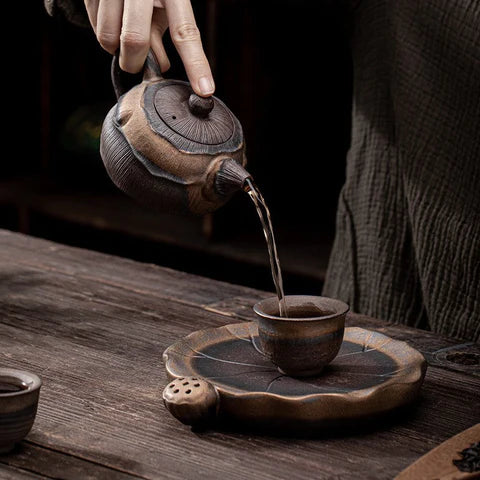 Gongfu tea set is a specialized type of tea-brewing utensil that is used to brew tea in a traditional Chinese way, and it's perfect for your parents who are already fans of the beverage. The set includes a gaiwan (a small, lidded bowl) and a teapot, which can be used separately or together to brew their favorite loose-leaf teas.
A good gongfu set will include two lidded bowls (one larger than the other) and one teapot with an infuser basket inside so you can steep smaller amounts than usual for maximum control over how strong you like your cup!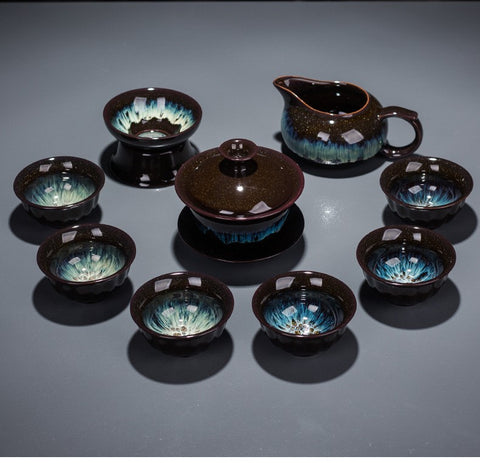 A tea gift box is a nice way to present your elderly parent's favorite teas. The box can be decorated with tea-themed designs or silk and paper. You can choose between a wooden, bamboo or plastic box for your parent's tea gift. When you give your parent a tea gift box make sure that it has enough room for all of the different types of teas you want them to have in there so that they can bring them all out at once if they want!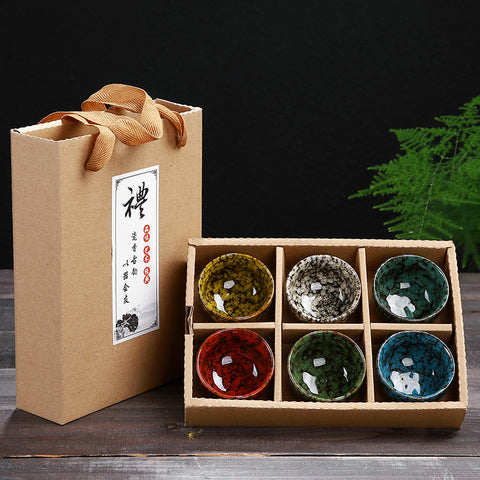 We hope we've given you some good ideas for gifts to give your parents. In the end, it doesn't matter what you get them as long as they love it. Remember to keep things practical and simple, so that they don't have trouble using the gifts. And don't forget to talk with them about their needs before purchasing anything!